Our Services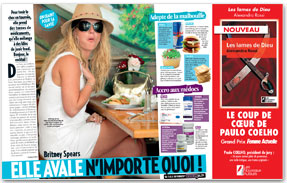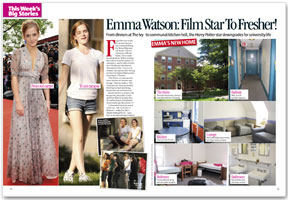 Work with us:
If you are an experienced celeb reporter with sources of your own, we can start earning you extra money immediately! But that's not all – if you are a full-time reporter employed anywhere in the world, we bet there is a star living, vacationing or working near you. You don't have to be a showbiz expert; just use the usual interviewing skills that all journalists need and we can guarantee you two to five times the income covering showbiz on the side, just for fun. You don't have to cover celebs full-time, but the extra money can give you the time to work on other projects that have meaning for you. Also, we protect your anonymity. If you want to work with us and never see your name in print, that's fine with us!
Buy from us:
We have great references and experience -- see our endorsements and bios. We can work within your deadlines and send you short summaries each week, or several times a week, depending on your needs. We will work within your price guidelines.
Pitch to us:
We reach millions of readers worldwide and can provide a great way for your client to talk to the public on-or-off-record. We can place articles about trainers, make-up artists, stars and rising talents – or big events and product endorsements ranging from charity balls to awards shows and red carpet soirees.
All Star Reports: Your Trusted Source